Rated
5
/5 based on
1
customer reviews
Billabong New Order Cargo Mens Walkshorts
Reviews: 0
Product ID: 9531724
We have added this product to your Wishlist!
To save your wishlist so you can view and add to it on future visits, enter your email address below and we'll email you a login link.
By saving your wishlist you agree to our privacy policy
Saving...
Your Wishlist has been saved!
Sorry, we couldn't save your Wishlist. Please try again and contact us if you still encounter problems.
Billabong Walkshorts
Billabong New Order Cargo Mens Walkshorts
- 100% Cotton Twill - 21" Leg - Heavy Stone Wash - Contrast Internal Detail .
100% Cotton Twill
21" Leg
Heavy Stone Wash
Contrast Internal Detail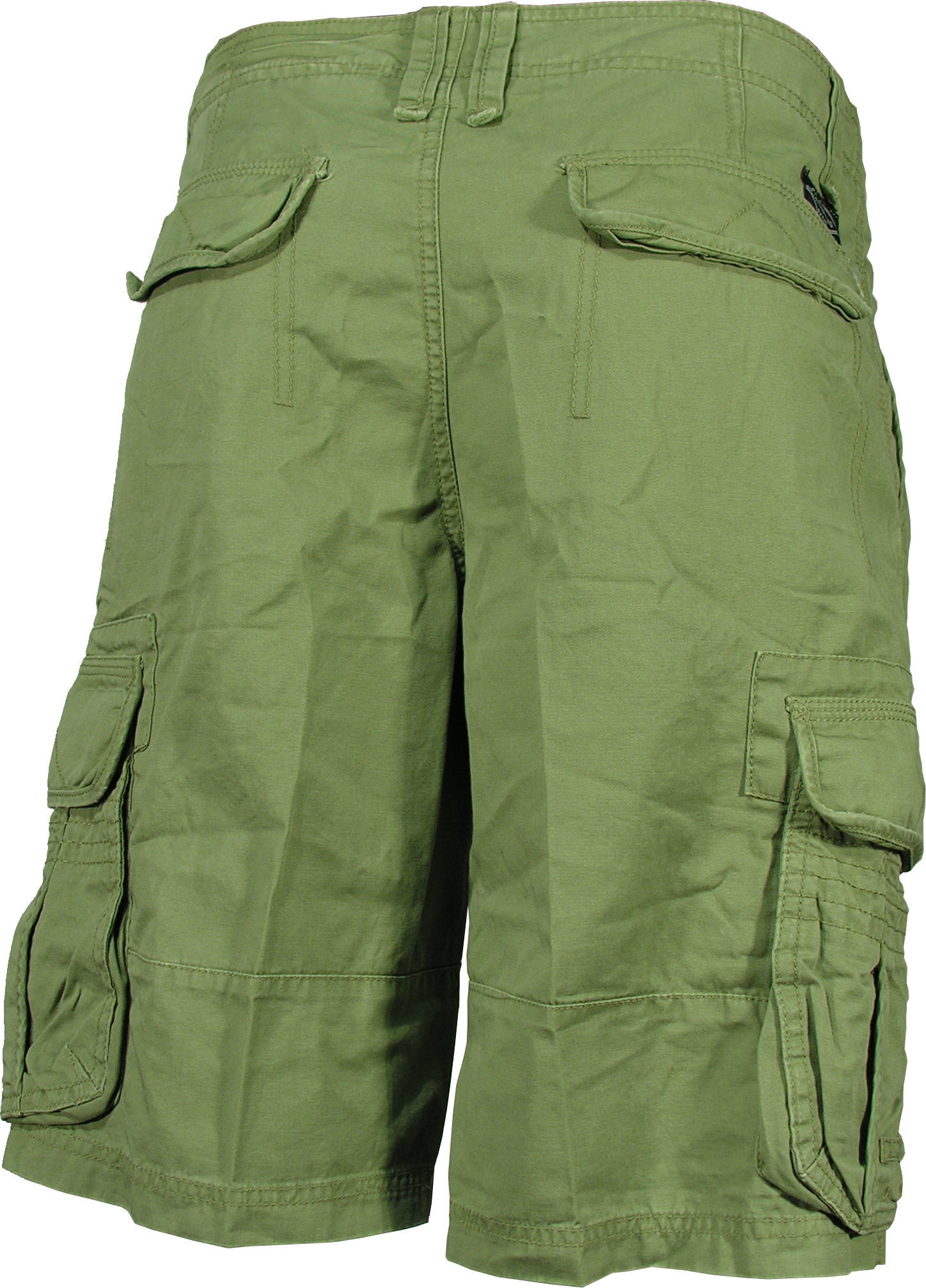 More Walkshorts and others in our range
Add your review
Be the first to add a review and earn store credit!
Submit Review of
Billabong New Order Cargo Mens Walkshorts