Rated
3.5
/5 based on
1
customer reviews
Catch Surf Safety Edge Tri Hot Pink Fin Kit
Reviews: 0
Product ID: 542265
Catch Surf Catch Surf
Catch Surf Safety Edge Tri Hot Pink Fin Kit
Offers a safer fin option to convert your Odysea Stump Thruster into a shore-break machine! Stiffer inner core with soft rubber edge. Includes three 4. 5" safety-edge fins, fin key, and C/S sticker. Designed in California, U. S. A by Catch Surf. *note: all fins in pack are the same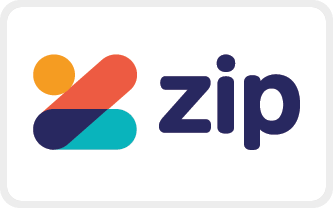 own
it now, pay later
learn more
This product has temporarily sold out.

Please contact us if you would like to order or enquire about the estimated time of restocking.
Email Enquiry
Offers a safer fin option to convert your Odysea Stump Thruster into a shore-break machine! Stiffer inner core with soft rubber edge. Includes three 4.5" safety-edge fins, fin key, and C/S sticker. Designed in California, U.S.A by Catch Surf.
*note: all fins in pack are the same
More Catch Surf and others in our range
Add your review
Be the first to add a review and earn store credit!
Submit Review of
Catch Surf Safety Edge Tri Hot Pink Fin Kit