Rated
4
/5 based on
1
customer reviews
Catch Surf Safety Edge Tri Hot Pink Fin Kit
Reviews: 0
Product ID: 542265
Catch Surf Catch Surf
Catch Surf Safety Edge Tri Hot Pink Fin Kit
Offers a safer fin option to convert your Odysea Stump Thruster into a shore-break machine! Stiffer inner core with soft rubber edge. Includes three 4. 5" safety-edge fins, fin key, and C/S sticker. Designed in California, U. S. A by Catch Surf. *note: all fins in pack are the same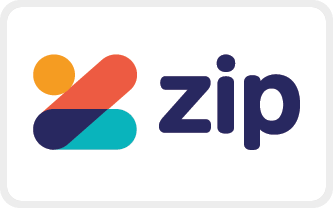 own
it now, pay later
learn more
Offers a safer fin option to convert your Odysea Stump Thruster into a shore-break machine! Stiffer inner core with soft rubber edge. Includes three 4.5" safety-edge fins, fin key, and C/S sticker. Designed in California, U.S.A by Catch Surf.
*note: all fins in pack are the same
More Catch Surf and others in our range
Add your review
Be the first to add a review and earn store credit!
Submit Review of
Catch Surf Safety Edge Tri Hot Pink Fin Kit