Rated
5
/5 based on
1
customer reviews
Surf Sail Australia Lazer Tip Nose Guard - Individual
Reviews: 0
Product ID: lazertips
Surf Sail Australia Accessories Surfing
Surf Sail Australia Lazer Tip Nose Guard - Individual
Surfboard nose protector, small or large sizes. Use super glue to attach to nose of board. Prevents impact damage to rider from sharp hard fiberglass surfboard nose. Dimensions: Small nose guard - width: 40mm length: 40mm Large nose guard - width: 60mm length: 60mm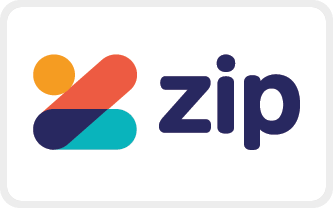 own
it now, pay later
learn more
Surfboard nose protector, small or large sizes. Use super glue to attach to nose of board. Prevents impact damage to rider from sharp hard fiberglass surfboard nose.
Dimensions:
Small nose guard - width: 40mm length: 40mm
Large nose guard - width: 60mm length: 60mm
More Accessories Surfing and others in our range
Add your review
Be the first to add a review and earn store credit!
Submit Review of
Surf Sail Australia Lazer Tip Nose Guard - Individual