Rated
5
/5 based on
1
customer reviews
Chinook Boom Tail Piece RDG 1 Alloy 135 150 models
Reviews: 0
Product ID: c296rdg
Chinook Boom Accessories
Chinook Boom Tail Piece RDG 1 Alloy 135 150 models
Tailpiece- RDG 1 Alloy- 135, 150 models Outhaul block rigs to a grommet or double sail pulley with no line crossover. Three pulleys for modern in-flight outhaul systems. Foam filled tubing keeps water and sand out. 62cm of absolute adjustment markings with 2cm increments. Tube OD 22 mm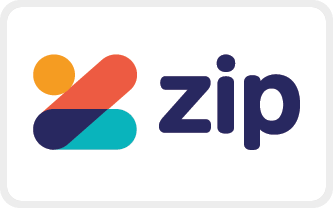 own
it now, pay later
learn more
Tailpiece- RDG 1 Alloy- 135,150 models
Outhaul block rigs to a grommet or double sail pulley with no line crossover. Three pulleys for modern in-flight outhaul systems. Foam filled tubing keeps water and sand out. 62cm of absolute adjustment markings with 2cm increments.
Tube OD 22 mm
More Boom Accessories and others in our range
Add your review
Be the first to add a review and earn store credit!
Submit Review of
Chinook Boom Tail Piece RDG 1 Alloy 135 150 models