Rated
4.5
/5 based on
1
customer reviews
Chinook Powerhaul Pulley And Cleat System
Reviews: 0
Product ID: 318276
Chinook Bits and Pieces
Chinook Powerhaul Pulley And Cleat System
Recently improved for modern sails that require extreme downhaul tension. Two large diameter brass pulleys acheive up to 6 to 1 mechanical advantage for easy downhauling. 44mm internal diameter, Clamcleat mini cleat for maximum gripping power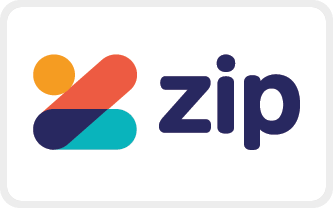 own
it now, pay later
learn more
This product has temporarily sold out.

Please contact us if you would like to order or enquire about the estimated time of restocking.
Email Enquiry
Recently improved for modern sails that require extreme downhaul tension.Two large diameter brass pulleys acheive up to 6 to 1 mechanical advantage for easy downhauling. 44mm internal diameter, Clamcleat mini cleat for maximum gripping power
More Bits and Pieces and others in our range
Add your review
Be the first to add a review and earn store credit!
Submit Review of
Chinook Powerhaul Pulley And Cleat System