Rated
5
/5 based on
1
customer reviews
Chinook RDM Boom Shim for Pro Front End
Reviews: 0
Product ID: 957383
Chinook Bits and Pieces
Chinook RDM Boom Shim for Pro Front End
Comes stock on all Pro Alloy and Carbon Booms. Enables Pro 1 Alloy to fit reduced diameter masts. Positive snap-in connection becomes part of the head. *Two pictured to show front and back. Boom shim for RDM Masts. Clips into Chinnok Pro Monocoque boom front ends (carbon or aluminium)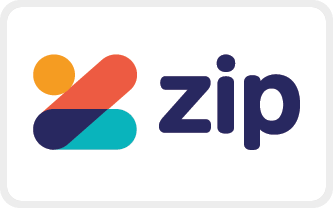 own
it now, pay later
learn more
Comes stock on all Pro Alloy and Carbon Booms. Enables Pro 1 Alloy to fit reduced diameter masts. Positive snap-in connection becomes part of the head. *Two pictured to show front and back.
Boom shim for RDM Masts. Clips into Chinnok Pro Monocoque boom front ends (carbon or aluminium)
More Bits and Pieces and others in our range
Add your review
Be the first to add a review and earn store credit!
Submit Review of
Chinook RDM Boom Shim for Pro Front End