Rated
4
/5 based on
1
customer reviews
FCS Glassflex GX Quad Rear Fin Set (2)
Reviews: 0
Product ID: 398426
FCS Fins Thruster
FCS Glassflex GX Quad Rear Fin Set (2)
It's the smallest side bite/quad rear set (2) in the FCS range. The fin is ideal for boards 5'6" and shorter with lightweight surfers. The side fins can be used on a longboard to add drive and improve nose riding. (Please note no back fin included). For more info on FCS fins click here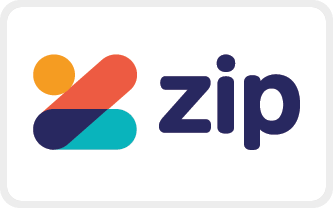 own
it now, pay later
learn more
It's the smallest side bite/quad rear set (2) in the FCS range. The fin is ideal for boards 5'6" and shorter with lightweight surfers. The side fins can be used on a longboard to add drive and improve nose riding.(Please note no back fin included).
For more info on FCS fins click here
More Fins Thruster and others in our range
Add your review
Be the first to add a review and earn store credit!
Submit Review of
FCS Glassflex GX Quad Rear Fin Set (2)