Rated
5
/5 based on
1
customer reviews
Ocean and Earth Bodyboard Coiled Wrist Leash
Reviews: 0
Product ID: sbba03
Ocean and Earth Accessories Body
Ocean and Earth Bodyboard Coiled Wrist Leash
COILED BODYBOARD WRIST LEASH Economy Bodyboard Wrist Leash for small to medium waves perfect for beginners from groms to adults. Wave Size : 3-4ft Length : 4ft /1. 2m Cord Dia. : 7mm Coiled Horn Type: Moulded Basic Swivel : None Strap : 28mm Padded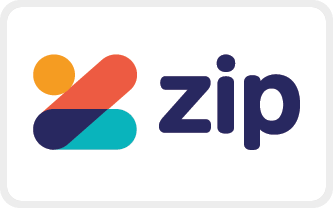 own
it now, pay later
learn more
COILED BODYBOARD WRIST LEASH
Economy Bodyboard Wrist Leash for small to medium waves perfect for beginners from groms to adults.
Wave Size : 3-4ft
Length : 4ft /1.2m
Cord Dia.: 7mm Coiled
Horn Type: Moulded Basic
Swivel : None
Strap : 28mm Padded








More Accessories Body and others in our range
Add your review
Be the first to add a review and earn store credit!
Submit Review of
Ocean and Earth Bodyboard Coiled Wrist Leash