Rated
4.5
/5 based on
1
customer reviews
Ezzy Mast Tip Insert
Reviews: 0
Product ID: 401308
Ezzy Mast and Boom Gear
Ezzy Mast Tip Insert
New model harder nylon compound that does not break down. Assists with precise downhauling on Ezzy sails with downhaul calibration guides. 2 x adjustable O rings for perfect seal on most masts Fits masts tips with inside diameter 24-25mm. Hole diameter 20mm. Overall length 47mm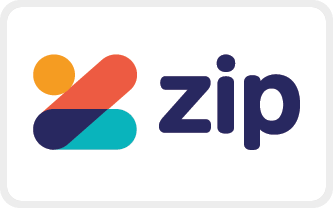 own
it now, pay later
learn more
New model harder nylon compound that does not break down.
Assists with precise downhauling on Ezzy sails with downhaul calibration guides. 2 x adjustable O rings for perfect seal on most masts
Fits masts tips with inside diameter 24-25mm. Hole diameter 20mm. Overall length 47mm
More Mast and Boom Gear and others in our range
Add your review
Be the first to add a review and earn store credit!
Submit Review of
Ezzy Mast Tip Insert